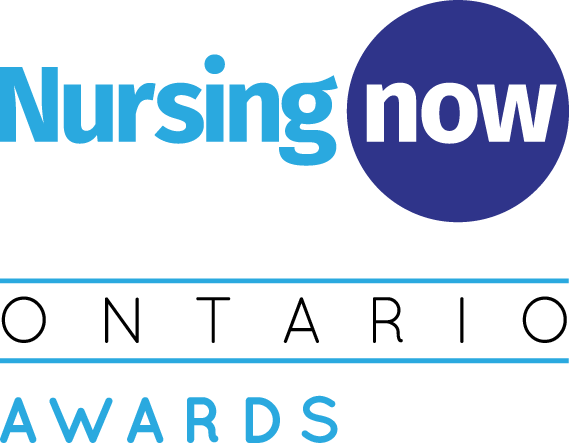 The Ontario Nurses' Association (ONA), the Registered Nurses' Association of Ontario (RNAO), and the Registered Practical Nurses Association of Ontario (WeRPN) are joining together to honour the work of nurses. In a spirit of partnership, these three associations have committed to recognizing and promoting the profession and celebrating the great work that nurses are doing in our province.
The Nursing Now Ontario Awards leverages and supports the goals of the Nursing Now campaign, a global initiative led by the World Health Organization and the International Council of Nurses, aimed at raising the profile and status of nursing. The campaign calls on governments, health professionals and service users to value nurses and champion their leadership in providing the best quality of care. It's about supporting nurses to lead, to learn and to strengthen the profession, in both clinical practice and political leadership.
To align with those goals, and to champion nursing leadership, these awards recognizes the contribution of nurses who improve health outcomes. Awards will be issued to one winner in each of three categories: registered practical nurse, registered nurse and nurse practitioner. In order to be eligible for an award, the review committee will confirm that the nominee is:
a member of the College of Nurses of Ontario in good standing
a nurse practicing in a health setting in Ontario
Nominees must demonstrate excellence in a minimum of two of the following areas:
exemplary nursing practice resulting in significant client/organizational/community impact
respectful collaboration with members of the interprofessional team
acts as a role model/mentor in supporting others to achieve excellence in one or more domain of nursing: clinical practice, education, administration, research and/or policy
advances the nursing voice to strengthen the profession
The deadline for entries is Friday, Feb. 19, 2021.